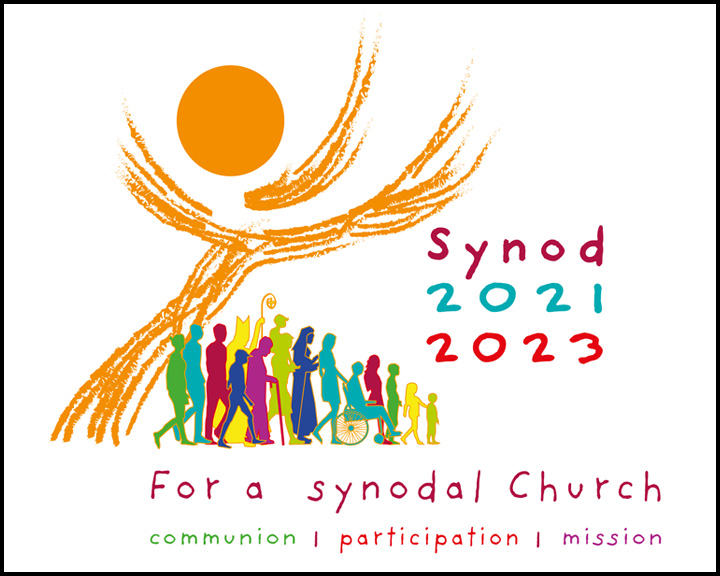 The document that will be integrated into the Listening Session Report from the dioceses of Pennsylvania and New Jersey is now completed.

Click here to read the report.
Daily Mass Schedule:
Tues. at 6:30 p.m.; Wed. at 8:00 a.m.; Thurs. at 8:00 a.m.; Fri. at 8:00 a.m.
Weekend Mass Schedule:
Sat. 4:30 p.m.;
Sun. 7:30 a.m.; 9:00 a.m.; 10:30 a.m.
Confession:
Sat. 3:30 p.m. to 4:00 p.m. and by appointment
Holy Day Mass Schedule:
Please check Bulletin for times.